Strength and Conditioning Reviews
About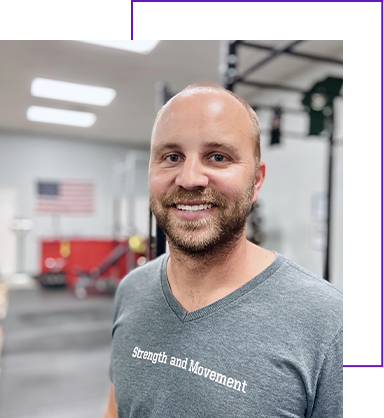 David Virkus owns and operates Strength and Movement, a strength and conditioning business located in Sarasota, Florida.
As a strength coach, David specializes in overall human performance. His passion is to see people lead healthier, more mobile lives. For general clients and athletes alike, he focuses on developing strength as well as getting and keeping them healthy through proper movement.
"Good training = good rehab, and good rehab = good training" – Charlie Weingroff
​David is certified by USA Weightlifting and The Agility Training Institute. He has also completed several courses through the Postural Restoration Institute, which specializes in the rehabilitation and performance of world-class athletes.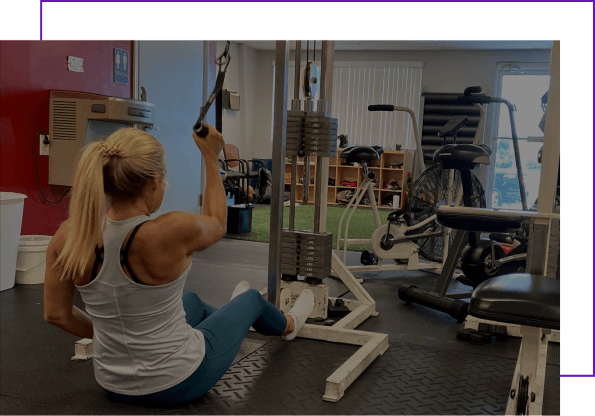 PERSONAL
TRAINING
1-on-1 personalized training session.
SEMI-PRIVATE
TRAINING
2 to 4 people per session with personalized training programs for each person.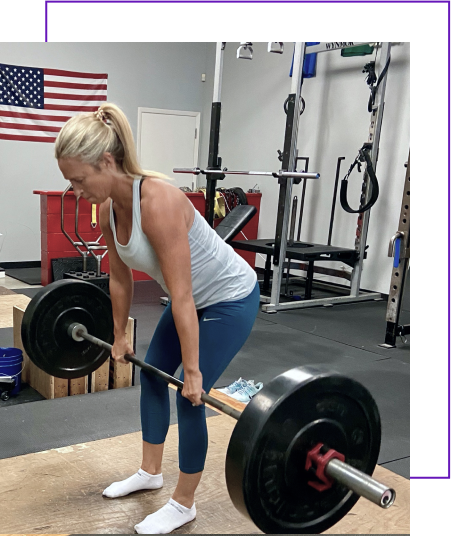 Services
Strength and Movement LLC is a form of personal training in Sarasota, dedicated to building and structuring the body while following natural and proper movement.
The mission of Strength and Movement LLC is to unleash the full potential of people at all fitness levels by training in the correct methods of movement and muscle growth.
Do you want to jump higher and run faster? Do you have back and joint pain which keeps you from playing the sports you love? Strength and Movement can help!
We provide our personal fitness training services in a private gym conveniently located near Palmer and I-75 in Sarasota, Florida.